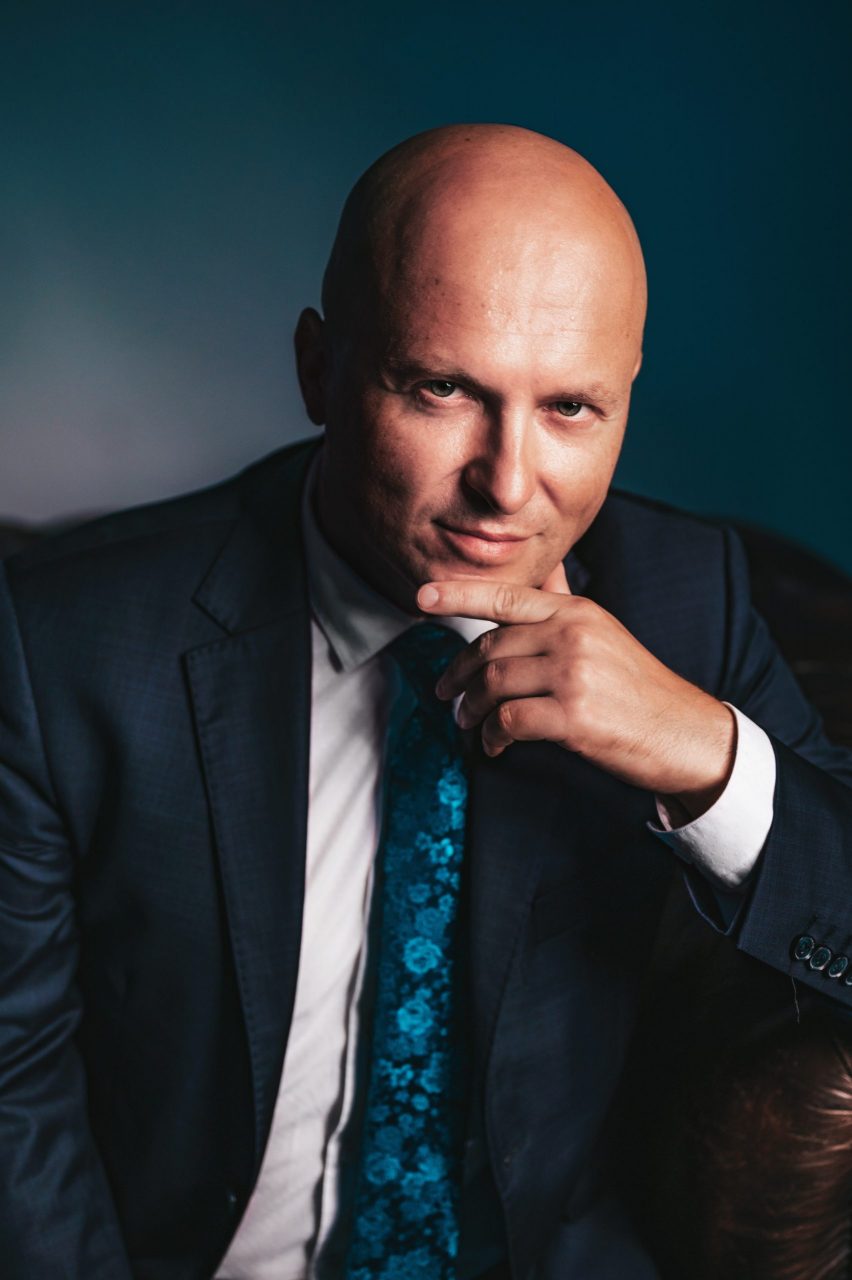 Member of Zielona Góra Chamber of Lawyers (completed lawyer's training period and passed the state exam with 4 position in Poland). Member of Polish Catholic Association of Lawyers.Judge of the District Hunting Court of the Polish Hunting Association.
At least 21 years legal practice. He specialises in business and criminal law, he also represents clients in civil and family cases and in Labour Courts. Furthermore he is familiar with many aspects of administrative law and tax law. His clients are both individual people and (entrepreneurs) running business in all organisation-legal forms. He offers very high quality of services for his clients. He is a successful person having great interpersonal skills working perfectly in the courts and dispute negotiations between the parties.
He cooperates with many lawyers and Law Office from Poland, Additionally long-term cooperation with clients and lawyers regarding German law enables him to develop professional legal counselling also for international cases.